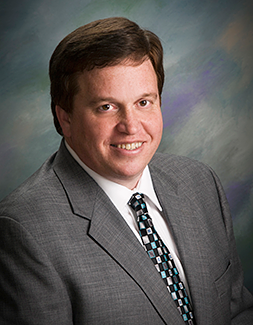 Gary Zingaretti, President
Gary Zingaretti, CPA has served the telephone industry for 30 years. He graduated from King's College with Bachelor Degrees in Accounting and Economics and earned a Master Degree in Finance from Wilkes University. Mr. Zingaretti presently serves on the board of directors of the Pennsylvania Telephone Association and continues to be active in membership. He is also an active member of the Ohio Rural Broadband Association.
Mr. Zingaretti is responsible for the firm's CLEC activities, state and federal regulatory affairs and industry liaison functions. He assists clients with revenue and regulatory issues, state and federal regulatory reporting, government relations, negotiations with connecting carriers, expert testimony and strategic business planning.
A former senior executive of Commonwealth Telephone Enterprises, Inc., Dallas, PA, Gary Zingaretti served as Vice President-Industry Relations. His responsibility included the development and implementation of regulatory policies for both Commonwealth's ILEC and CLEC units. He was instrumental in developing and implementing the ILEC's regulatory reform plan, as well as designing and negotiating its first general rate increase in almost 20 years.
As a partner at ICORE, Mr. Zingaretti served as Senior Vice President. In this role, he authored a generic alternative regulation plan for small and mid-size ILECs; developed a CLEC financial and operational business model; and assisted clients with implementation of the Telecommunications Act of 1996 and the 2011 FCC Broadband Order. His broad range of experience includes the preparation of access and cost separations studies based on FCC Part 36 and 69 Rules, the administration of NECA settlements, oversight of PUC and state legislative activities and the provision of testimony and presentations before the PUC, FCC, legislative sub-committees and administrative law judges.
Contact Gary Zingaretti to formulate a personalized regulatory plan for your company.
---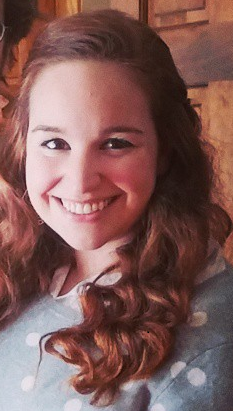 Megan Zingaretti, Manager of Regulatory Compliance.
Megan Zingaretti, C.M.A. joined Zingaretti Enterprises in September 2016. She is a 2011 graduate of Susquehanna University in Selinsgrove, Pennsylvania. She holds a Bachelor of Science Degree in Accounting with Double Minors in Economics and Mathematics. She obtained her MBA – Finance and Operations Management from Ball State University in Muncie, Indiana. She earned her C.M.A. (Certified Management Accountant) license in July 2015.
Miss Zingaretti will be assisting companies with their required state and federal regulatory filings, including monthly NECA Settlements administration.
Since July 2014 Megan worked for Guard Insurance in Wilkes-Barre, Pennsylvania. As an auditor, she was primarily responsible for ensuring adherence to applicable state and federal regulations. She also coordinated the required quarterly reporting to the National Council on Compensation Insurance for residual market policies.
Prior to joining Guard, Megan spent two years working as a Cost Accountant for HarperCollins Publishers. In this role she prepared cost studies for particular lines of business, analyzed product line profitability, and prepared month end journal entries.
Megan can be reached at 570-371-3528 or by email at This email address is being protected from spambots. You need JavaScript enabled to view it..